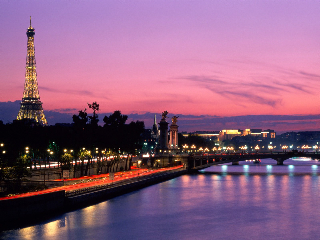 French Hypertension unit, Centre of Excellence, Paris, Hôpital européen Georges Pompidou (HEGP)
The Hypertension unit belongs to the Department of Vascular Medicine and Hypertension in the Cardiovascular Pole, Hopital Europeen Georges Pompidou, abbreviated below as HEGP.
Mailing address : Hypertension unit, HEGP, 20 rue Leblanc, 75908 Paris Cedex 15, France
Phone, Fax, Email : Contact us
HEGP is a major university hospital opened in July 2000 with all state-of-the art facilities. In-house access to multi-disciplinary services, such as those provided by Cardiology, Nephrology, Endocrinology, Angiology, Gynaecology, Ophthalmology, Neurology, Urology, Intensive Care, Surgery, Vascular Surgery, Radiology); Computed Tomography, Magnetic Resonance Imaging          with complete angio-MR software, Ultrasound including high resolution Echo-tracking, Isotopes including SPECT, PET-scan, and functional fusion imaging, Angiography (CT- and MR-angiography and digitized intra-arterial angiography Number of percutaneous transluminal renal angioplasties with stenting per year > 120, Clinical chemistry, including Hormone and Pharmacology Laboratories and a Department of Genetics, Continuing medical education (CME) opportunities (HEGP is a major University Hospital with several meeting rooms and a 400-seat amphitheatre).
Clinical activity
The Centre of Excellence is acknowledged by the French Ministry of Health as a reference clinical centre for rare adrenal diseases, including pheochromocytomas and Conn adenomas, and for rare vascular diseases, including fibromuscular dysplasia and Takayasu arteritis.
Hypertension-related hospitalizations per year : 1500
Hypertension-related outpatient visits per year : 4500
Hypertension-related procedures per year : 450
Research activity
Papers in peer-reviewed international journals in last 5 years (See list
Clinical Investigation Centre (Head: Michel Azizi) for pathophysiological and phase 1-2 pharmacological studies
Clinical Research Unit for large scale trials and clinical epidemiology (G Chatellier)
The Centre of Excellence is closely associated with the two INSERM units: INSERM U772 (Head: Xavier Jeunemaitre) and INSERM U652 (Head: F Alhenc-Gelas; Head of team 1: S Laurent)
Publications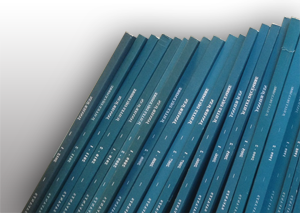 Renal denervation
Hy-quest : self questionnaire for patient with arterial hypertension
More about the Centre of Excellence for Hypertension at HEGP-Paris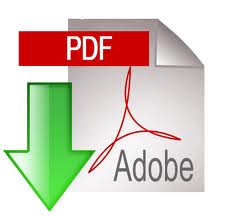 Centre of Excellence: Hôpital Européen Georges Pompidou European Society of Hypertension
(ESH) Hypertension Centre of Excellence
Circulation, April 2013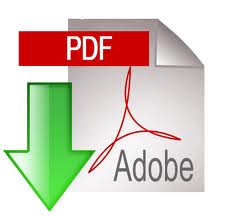 http://circ.ahajournals.org/content/127/15/f85.full.pdf?ijkey=WtXO5IHGOh6o4Q9&keytype=ref
Copyright © 2013 American Heart Association, Inc. All rights reserved.
© Centre hypertension  2018-07-28